Along with other Process Instrumentation Panel inventories, we offer extreme quality APFC or Automatic Power Factor Control Panels that are being applied for power factor improvement purposes. Our valued customers can now avail themselves of our most cherished APFCR Panels, coming along with an excellent range of panels and boards. Our specialists have carefully fabricated the entire spectrum with a thorough sense of professionalism. It's a ratio of apparent power to active power and a core component of gauging electrical consumption, too.
After testing multiple safety parameters and applications to assure our clients experience durability, high energy consumption, and minimum harmonic current at a leading and friendly pricing scope. Our team of technical executives welcomes queries from all around the global forum. These Automatic Power Factor Control Panels are designed to meet international standards of quality. They are equipped with advanced features like digital meters and LED displays, which help in providing accurate readings and making it easier for users to monitor the system's performance. Additionally, these control panels come with overload protection and reverse phase detection capabilities, ensuring safe operation without any risk of damage or malfunctions.
Our APFC Panels are designed to be highly reliable and cost-effective. These have been tested for robustness and performance to ensure that the power factor is improved without any compromise on safety or reliability. The panels also come with a wide range of customization options that enable users to choose from different panel sizes, voltage levels, and other features according to their specific requirements. Moreover, we provide after-sales services to ensure that the installation and operation of these panels are hassle-free.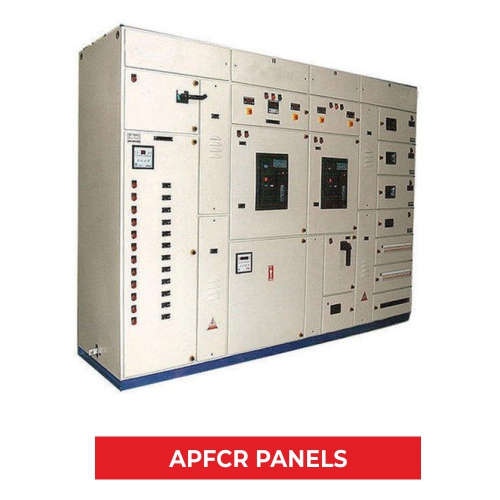 We also provide a range of services related to the maintenance, repair, and troubleshooting of Automatic Power Factor Control Panel (APFC Panel) in India. Our team of experienced professionals can offer assistance in providing efficient solutions for all kinds of issues. We also have a dedicated customer service department that is available 24/7 for any queries or complaints that may arise.
In conclusion, Automatic Power Factor Control Panels are an invaluable asset for any industry or business that wishes to optimize power consumption and reduce costs. With our range of high-quality APFC Panels realtime Power Factor Control (APFC) Panel Supplier in India, we strive to make sure that our customers get the best value for their investment.
In addition to our APFC Panels , we also offer a range of other industrial automation solutions and services. We provide power control systems, energy management systems, and motor protection systems that are designed to meet the unique needs of each customer. Our experts have years of experience in designing and installing these products in various industries across India. We also provide training and technical support services to ensure that customers get the best out of their automation investments. Our team of experts is available 24/7 to offer assistance in installing, troubleshooting, and maintaining our range of industrial automation products. Contact us to know more about Automatic Power Factor Control (APFC) Panel Supplier in India, Peaton.
FREQUENTLY ASKED QUESTIONS
Since APFCR Panels are automatic control system boards, they consist of multiple capacitors with a microprocessor controller, which can be turned off/on automatically, requirement wise. These power panels ensure high energy factors, reducing the reactive load on the utility, resulting in low electricity bills and lowering the risk of heavy penalties.
Honestly, there are many. APFCR Panels basically help you avoid Power Factor Surcharges, facilitate Reactive Power, reduce apparent power demand and maximum penalties, evade the risk of power loss and operational issues, improve power factors, constantly monitor the power load and many.
You can use APFCR Panels in several industries and sectors like Commercial complexes, Metal Industries, Windmills & Power Stations, Automobile Industries, Printing Industries, Pharmaceutical Industries, Food Processing Plants, Hospitals, Cement Industries, Banks, IT Parks, shopping malls, Railways, Chemical Plants, etc.
EXPERIENCE MEETS EXPERTISE
We assert to harbor our name as India's leading MV & LT Panel Boards, Process Instrumentation Panels manufacturing company and aligned our name by delivering a complete spectrum of energy & control board.
Reliable & durable
Designed with high-edge raw materials
Comes at handy prices
Provide utmost performance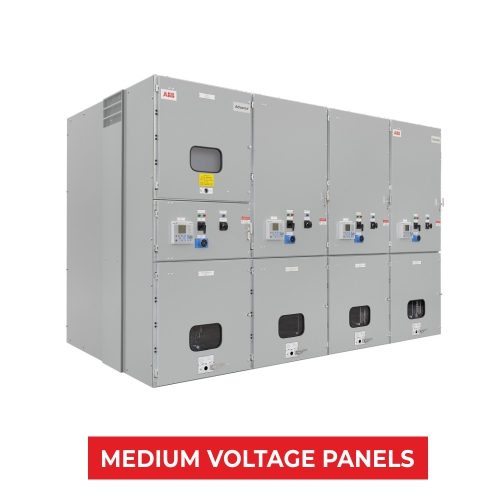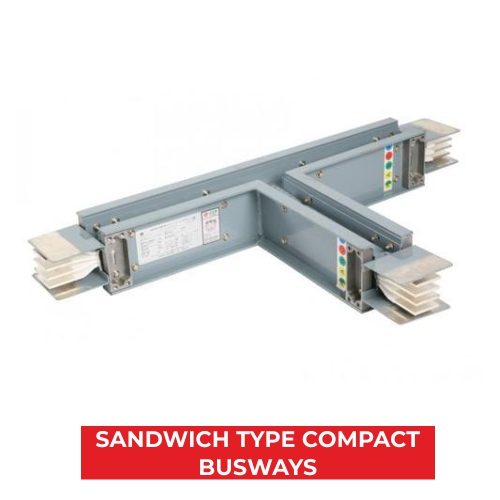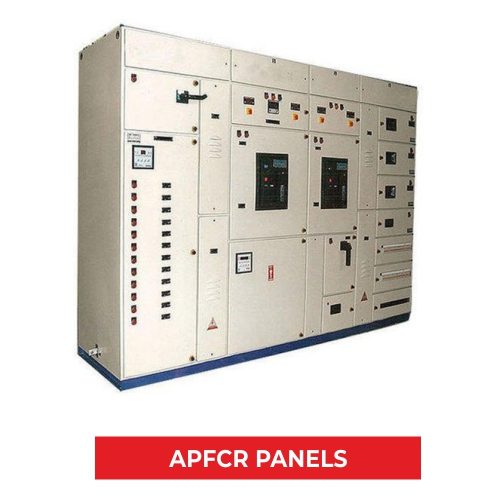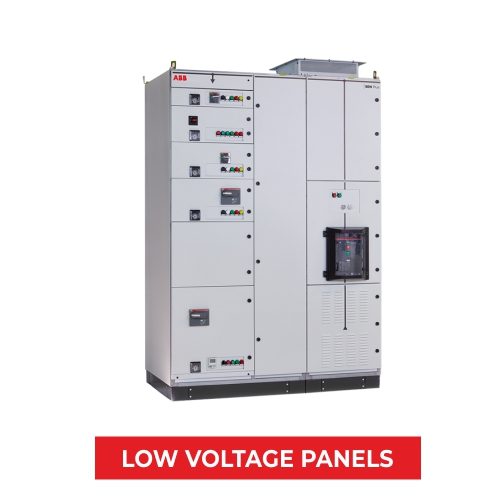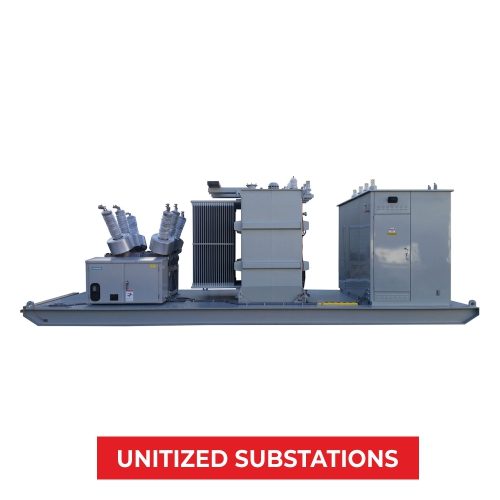 WHY CHOOSE US?
A choice that creates the difference
We bring our diverse background of rendering pioneering technology with automated solutions to work for your guild.
We are masters at offering industrial electrical solutions at competitive prices – no more unexpected expenses or surprise bills!
Our company comprises industry specialists that hail from eclectic backgrounds. So, our first- class staff support never gets derailed.
We engineer innovative, out-of-ordinary designs and user-friendly systems that enrich the core strength of our alliance.