Get access to the latest range of medium voltage panels by Peaton Electrical comprised of advanced technologies and modern functionalities, offering to increase your values. All boards in our production process undergo comprehensive tried and tested technologies to make them compact, sturdy, and reliable. Professionals in our team steer these models under the most stringent applications to fit your satisfaction level.
Overall, we offer a series of MV Panel Boards for industrial users, highly designed to connect industrial infrastructure or plant operations to the fuel grid. Our technical team indulges an unmatched level of knowledge and proficiency while maneuvering the manufacturing process. Leverage years of experience, and quality assurance, and embark with Peaton Electrical Company LTD., on the route ushering to your ease of mind.
We are one of the leading providers of MV Panel Boards for industrial users in Gujarat. We also aid you in design and installation of Medium Voltage Switchgear in India.  At Peaton Electrical, we understand the needs of industrial users and we offer a wide array of options for them. Our MV Panel Boards are designed to meet the most complex requirements, featuring robust construction and reliable performance. Each component is tested rigorously to ensure total safety and reliability.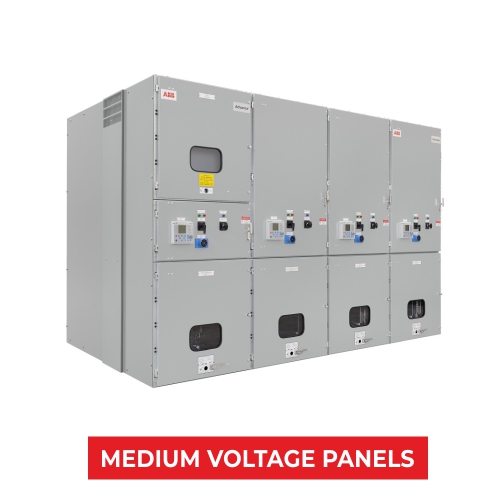 Our panels feature high-end control systems with advanced diagnostic capabilities that allow complete control over the system, with the ability to monitor and adjust parameters as needed. This ensures that your operation runs smoothly and efficiently while providing you with peace of mind. We also provide custom-made solutions tailored to your specific needs, ensuring maximum efficiency and cost-effectiveness. Our team of experts is always available to answer any queries you may have and guide you through the process.
Our experienced team of engineers is dedicated to providing our customers with the best possible solutions. We are committed to providing products that meet our exacting standards and ensure optimal performance. Our team is available to assist you in any way we can, including offering advice on product selection, installation, maintenance, and troubleshooting. We take pride in our customer service and strive to make sure our customers get the best value for their money.
So, if you're looking for reliable and cost-effective solutions to your medium voltage needs, then look no further than Peaton Electrical. Contact us today and let us help you discover the perfect solution for MV Panel Boards for industrial users in India.
FREQUENTLY ASKED QUESTIONS
The medium voltage panels are generally used for multiple purposes as it serves industrial facilities. You can utilize it within mobile substation equipment, for industrial purposes, to distribute powers in construction and mining supply power to shovels, drills and hauliers. 
Switchboards are generally free-standing units, which have the front linked and require front access. On the other hand, panelboards are typical surface mounted or flush mounted and are limited to a max of 1,200 and are commonly used to distribute power to industrial and commercial facilities.
Medium voltage switchgear generally refers to circuit protection devices like fuses, circuit breakers and switches. These are specially designed to distribute electrical voltage and electrical loads to several segments of a facility and sections.
EXPERIENCE MEETS EXPERTISE
We assert to harbor our name as India's leading MV & LT Panel Boards, Process Instrumentation Panels manufacturing company and aligned our name by delivering a complete spectrum of energy & control board.
Reliable & durable
Designed with high-edge raw materials
Comes at handy prices
Provide utmost performance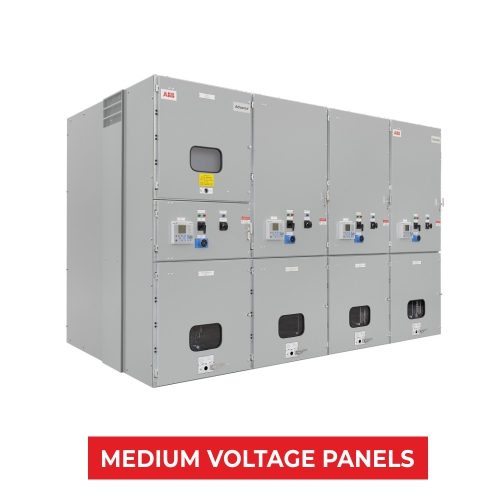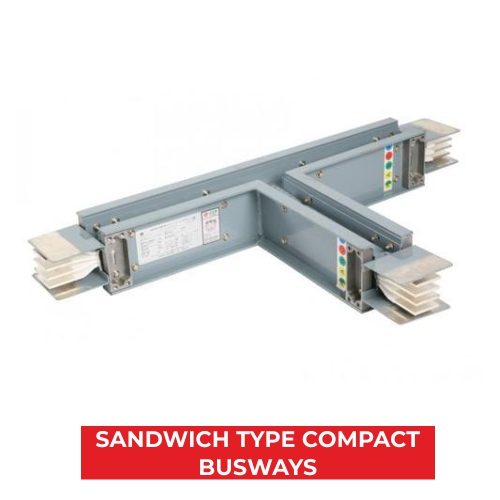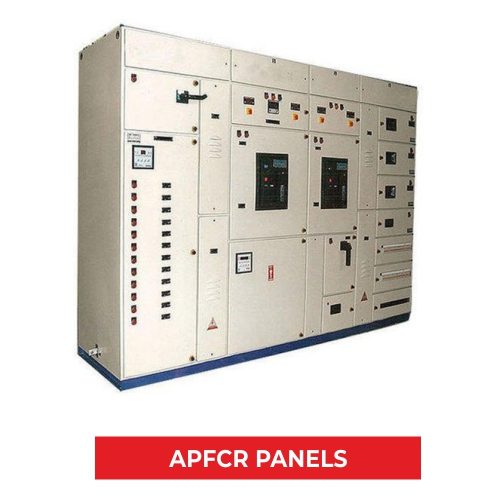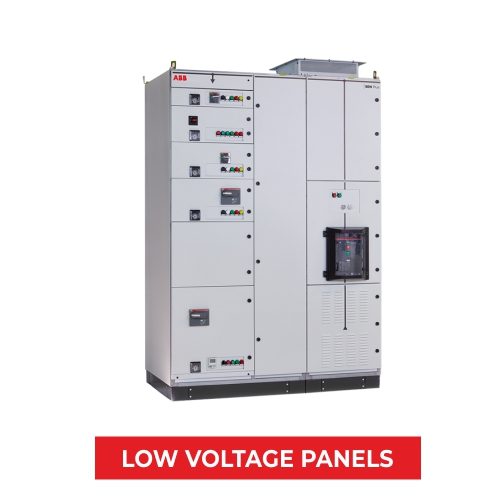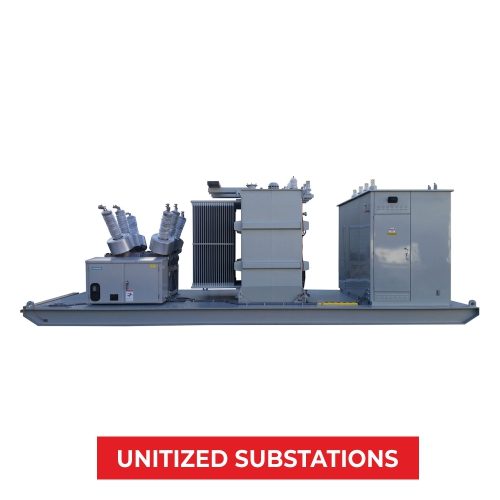 WHY CHOOSE US?
A choice that creates the difference
We bring our diverse background of rendering pioneering technology with automated solutions to work for your guild.
We are masters at offering industrial electrical solutions at competitive prices – no more unexpected expenses or surprise bills!
Our company comprises industry specialists that hail from eclectic backgrounds. So, our first- class staff support never gets derailed.
We engineer innovative, out-of-ordinary designs and user-friendly systems that enrich the core strength of our alliance.