Our company has gained the name and fame by offering substantial unitized substations. We have designed those systems in modern technology that deliver great strength with high-performance levels and quality.
We have thoroughly tested, assembled and mounted the whole system on a rigid base of steel fabricated section, ensuring utmost & optimum safety. Our design and production process are engaged to formulate good quality assortments of products by adopting advanced production methods. These system boxes can feed electrical power from high to moderate to low voltage in construction sites, buildings, open cast mines, metro cities, etc. 
FREQUENTLY ASKED QUESTIONS
Primarily, Unitized Substations are four types: Step-up Type Substation, Step-down Transformer, Distribution Substation, Underground Distribution. Besides, you can find substations, including System Substation, Switchyard & Customer Substation, Substation Equipment and Substation Functions. 
Not really. Transformers generally transform the power changing the shape of its own or other things. This electrical machine either steps down or steps up the voltage. Yet, a substation is a pole supplying the voltage through long-distance transmission lines for local distribution. 
There's no scientific evidence supporting a cause-and-effect relationship between health risks and EMF (Electromagnetic field) exposure. Most people get EMF exposure from their house wiring system and electrical wires along the street, including cell phones, office space, schools, industrial warehouses, electronic vehicles, and more. 
EXPERIENCE MEETS EXPERTISE
We assert to harbor our name as India's leading MV & LT Panel Boards, Process Instrumentation Panels manufacturing company and aligned our name by delivering a complete spectrum of energy & control board.
Reliable & durable
Designed with high-edge raw materials
Comes at handy prices
Provide utmost performance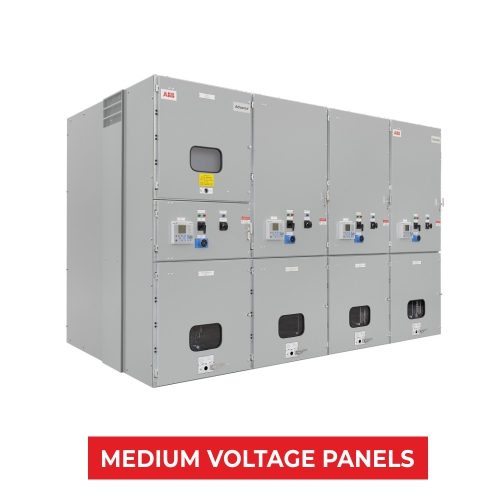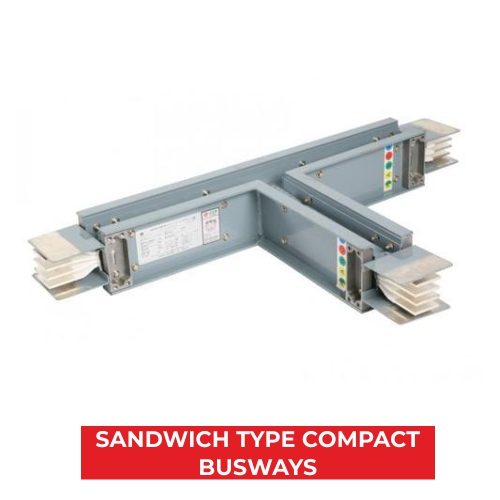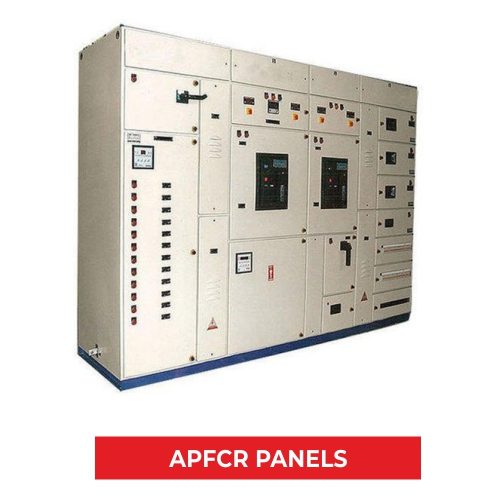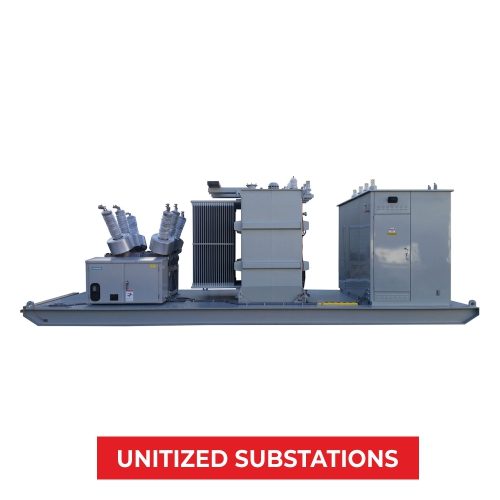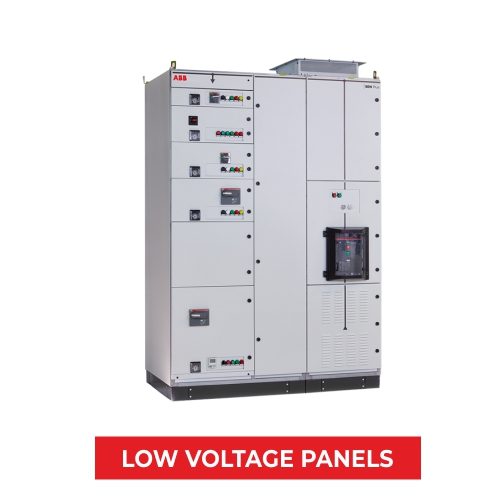 WHY CHOOSE US?
A choice that creates the difference
We bring our diverse background of rendering pioneering technology with automated solutions to work for your guild.
We are masters at offering industrial electrical solutions at competitive prices – no more unexpected expenses or surprise bills!
Our company comprises industry specialists that hail from eclectic backgrounds. So, our first- class staff support never gets derailed.
We engineer innovative, out-of-ordinary designs and user-friendly systems that enrich the core strength of our alliance.