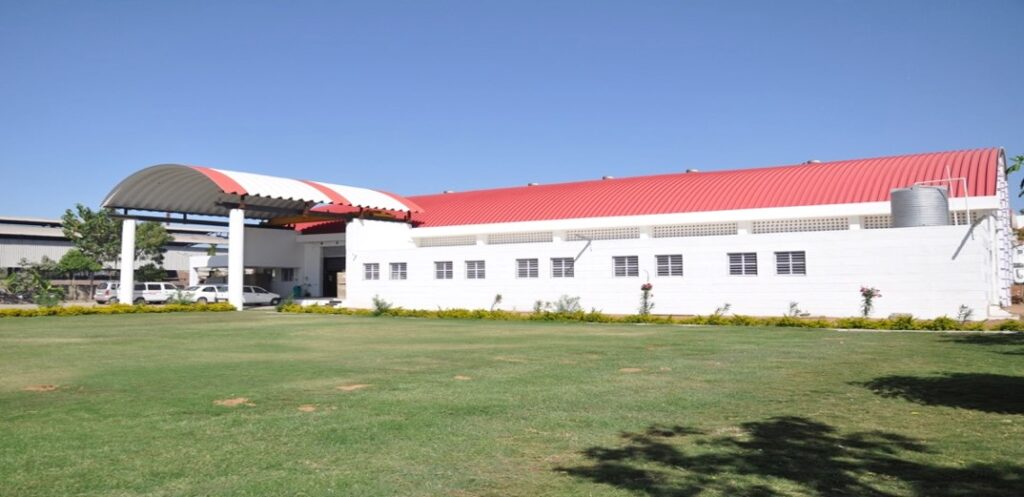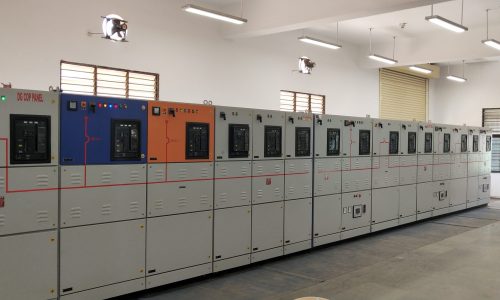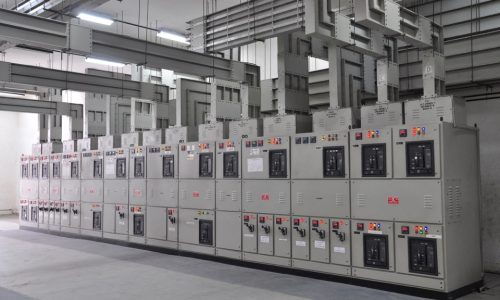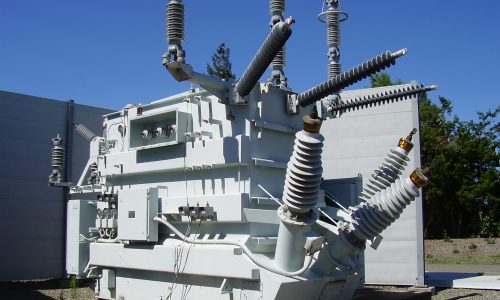 Peaton Electrical Company Limited is a leading Indian electrical panel manufacturing company that provides all-round power distribution solutions to various Commercial, Industrial & Government Sectors through their exhaustive product range of Medium & Low Voltage Panels such as Motor Control Center, Power Control Center, PLC based Panels, Auto Synchronizing Panels, APFCR Panel, Feeder pillars, Distribution Boards to name a few, Unitized/Compact Sub-Stations and Conventional & Sandwich Busducts. With a history of professionalism and excellence, we have continued to augment the number of satisfied customers across India.
With quality Panels, Unitized Substations, Busducts & prompt services, we strive to acquire great credibility amongst Indian as well as International clientele & offer professional turnkey solutions for Electrical Panel systems.
Tuning with our belief in power conservation and energy-saving grounds, Peaton continues to evolve and succeed. All thanks to the faith and confidence our clients have in us. We consistently enrich our service to add value to our customers.
With a high sense of teamwork, top-notch client service, precision, innovation, professionalism, belief, and above all fervent enthusiasm, we strive to add value to your business goals.
To be the best at what we set out to do, centred solely on our business, maintain & enhance our core values, ensuring the highest quality products and services for our customers, solidity for our suppliers, and the assurance of a brighter future for all employees.
More than 15 Years of Experience
2007

Diverge our manufacturing infrastructure to a new facility

2009

Commissioned New Plant at GIDC, Talod

2012

State-of-the-art technology – plant size increase to 50,000 sq. feet.

2017

A decade of victorious execution of 300 projects

2020

Inaugurated R&D Center for New products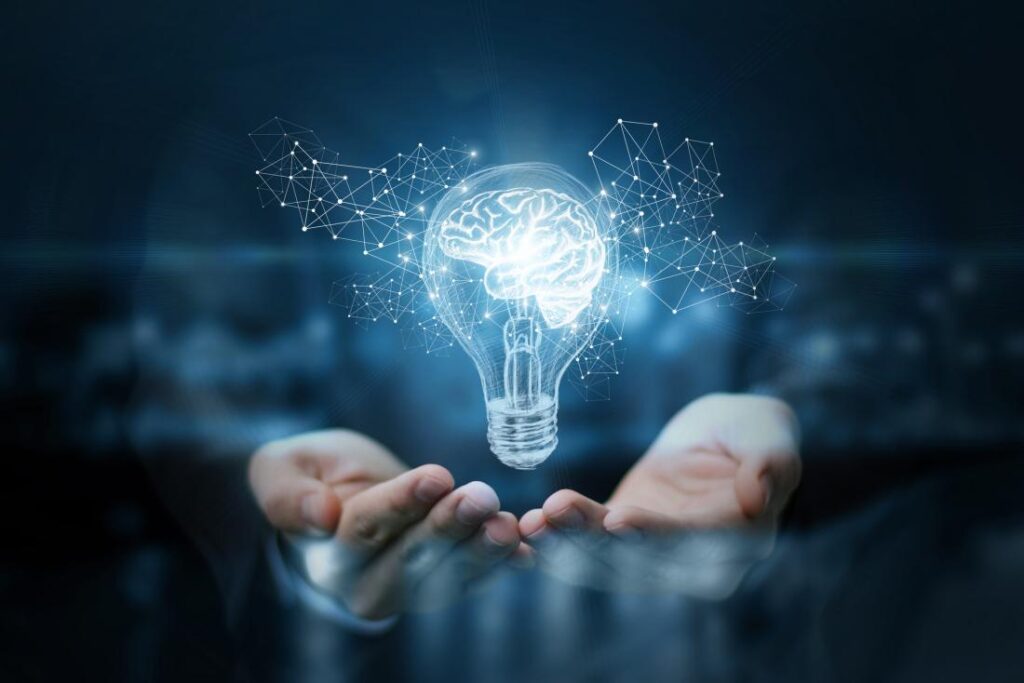 Peaton Electricals Company Limited is a name synonymous with superiority, reliability, and expertise in the electrical power industry. Our company has been able to anticipate New trends & updates in the industry since its inception. We believe the right approach would lead to the right outcome – strengthening our values and principles. Peaton never hesitates to put ourselves in clients' shoes to align our designs with their ideals.
Being a leading name in the industry, we understand the necessity of shaping methods to drive business potentials in the global arena. So, our company continues to transit and equip our approaches, empowering us to pave the way for a significant history of victory, hauled from the humble beginning to the present stature. We strive to be the leading global electrical panel manufacturing company.