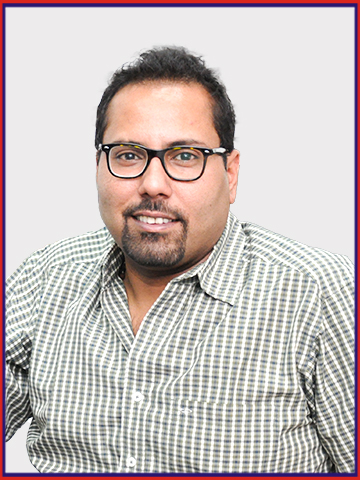 Mr. Padmaraj is truly a technocrat, attributing his success in numerous turnkey electrical projects on the speculation that he was dedicated to providing incredibly more value to the Organisation, employees and clients than anybody else in the industry.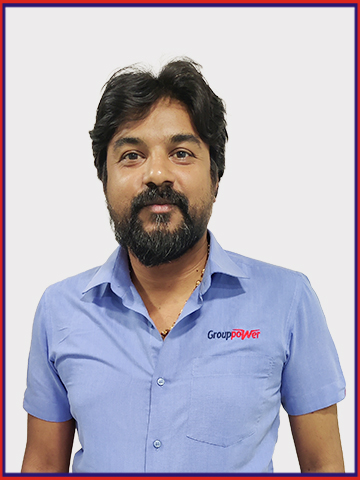 Bringing 10 years of experience in the electrical industry, Mr. Mayank consistently refines his skills in designing and developing electrical products. His expertise deliberately focuses on conveying advanced and inventive product ideas with futuristic solutions, providing strategic pathways of bridging ideas to execution.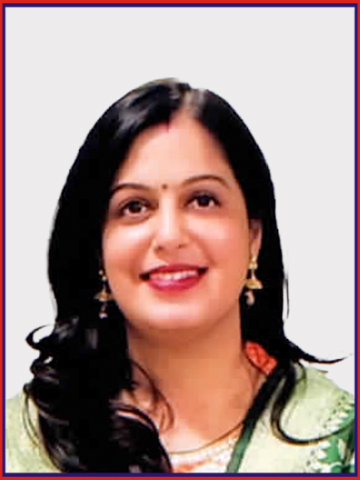 Kavita Padmaraj Pillai, aged 45 years, is the Executive Director of our Company, She joined the Board of the Company with effect from year 2021. She is graduate and she has more than a decade of experience in the HR & Admin Manager.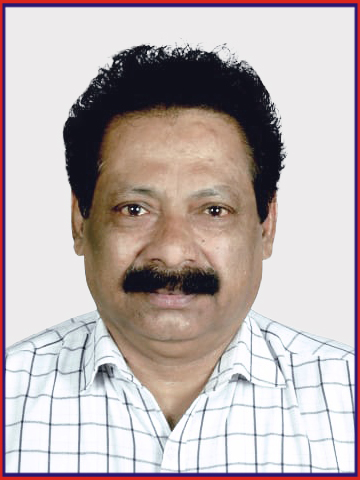 With years of expertise, he remains involved in completing major global and national level projects. He enjoys motivating all employees to convey innovation in designs and offer a compact panel design crossing their own constraints.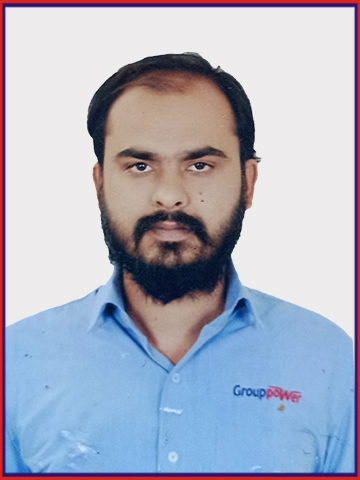 Being the head of the testing engineers' team, Ajay equips and support his team with his experience whenever required. He is the person behind all highly dispatched materials after proper testing and measures as per IS/IEC & OW internal checks.